Michelle Keane
@shellkeane
@Fanurio - my choice for time tracking software for 3yrs now. Smart app, easy to use & customer service is the best!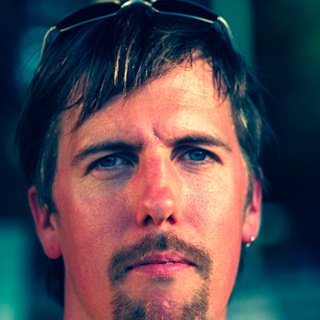 Adi J. Sieker
@adsworth
Support request answered within 5 Minutes with a solution. @fanurio rocks.
Ana Nelson
@ananelson
Liking Fanurio for time tracking so far, multi-platform, good configurable reminders.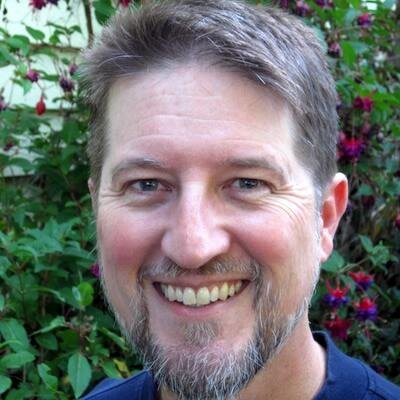 Steve Piercy
@steve_piercy
For time tracking, invoicing, and billing in a single cross-platform package, I made the switch to @Fanurio from iBiz. Superior support, too